Payment
The problem:
Internationally — there has been no solution that can instantly authenticate bank accounts for consumers and businesses.
Domestically — legacy technology such as aggregators often only has a 70% success rate in instant bank account verification, which creates a poor user experience and lost business opportunity.
The solution:
With DIRO, you can instantly authenticate bank accounts for consumers and businesses in 195 countries. The award-winning software allows you to verify source of funds, eliminate the risk of account error, misspellings, and confirm good standing.

PayGlobal was facing the challenge to verify bank accounts and proof of address for its international clients during onboarding to their payment platform.
With DIRO's instant bank account verification and proof of address, via utility companies, PayGlobal now offers real-time onboarding that allows for same day money transfers.
DIRO's solution makes it possible for international financial institutions such as banks, payment providers, and crypto companies to have global coverage for regulatory compliance that otherwise was difficult or not possible.
PayGlobal, headquartered in London, UK, provides technology and domain expertise to payment companies in fintech, card issuing, borderless payments, remittances, and FX services.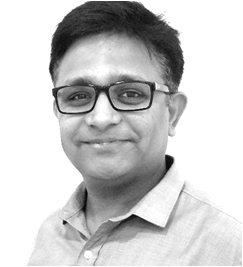 With DIRO's permission-based bank account verification solution we approve international clients in real-time.
Nitin Agarwal — CEO, PayGlobal

Improve Ux by 7x
Eliminate fake and stolen documents
Global coverage in 195 countries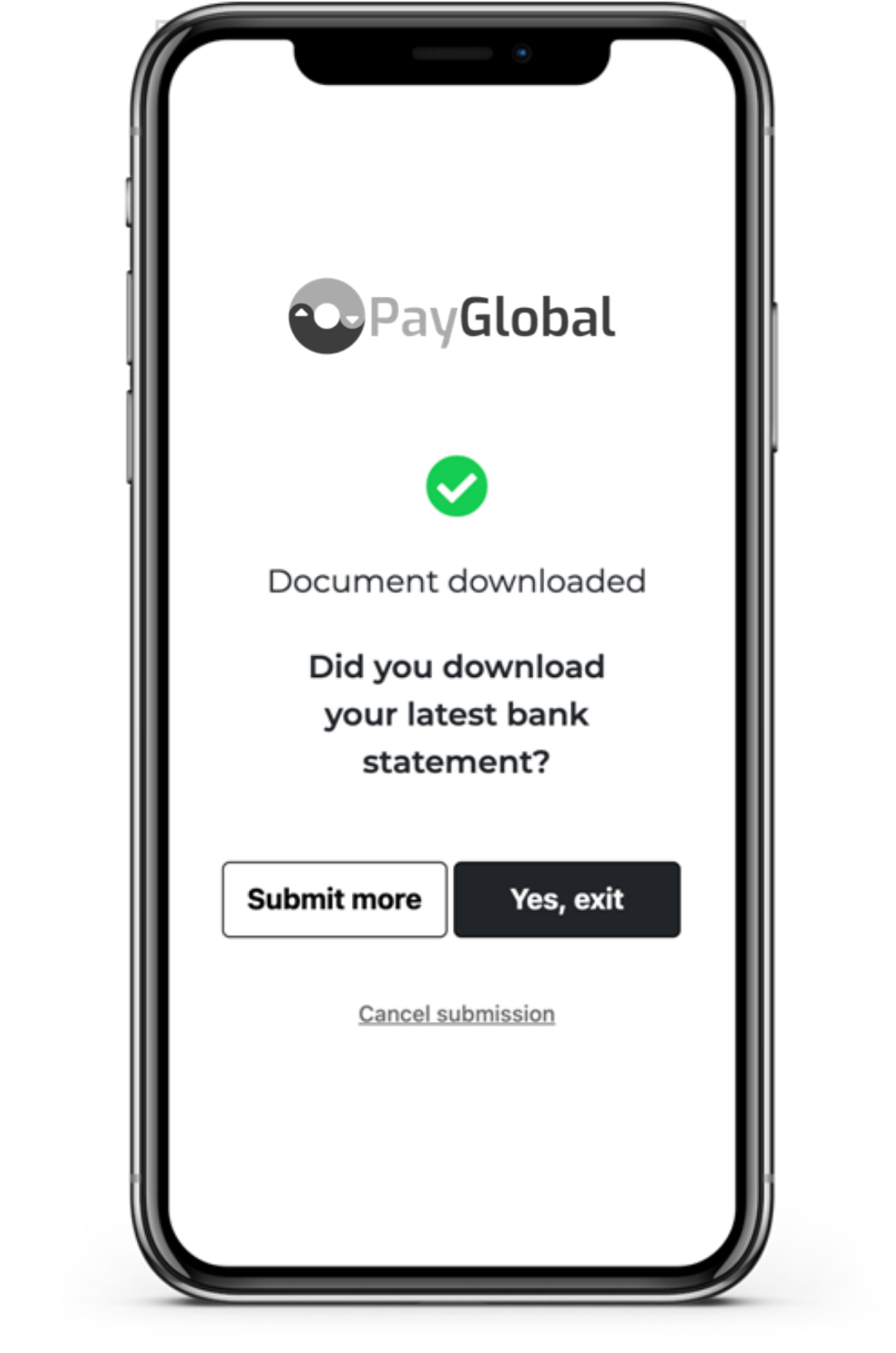 Request a demo

»