Business document

verification
Automate KYB and Streamline Business Onboarding.
DIRO can instantly verify incorporation documents with automated user consent and impersonation check in 195 countries.
Incorporation document verification is a vital step in Know Your Business (KYB) to eliminate fraud in merchant onboarding or vendor due diligence. With DIRO you can verify corporate identities at ease.
By integrating DIRO's incorporation document verification API, financial institutions can improve their user experience with real-time verifications and decisioning.
Incorporation document
Verify incorporation documents, good standing, etc. via Secretary of State online portals
Bank statement
Verify corporate identity with bank-grade KYB data
Corporate identity
Eliminate fraud by verifying corporate identities directly from government sources
Utility bill
Verify proof of address with trusted utility data for KYB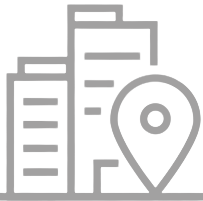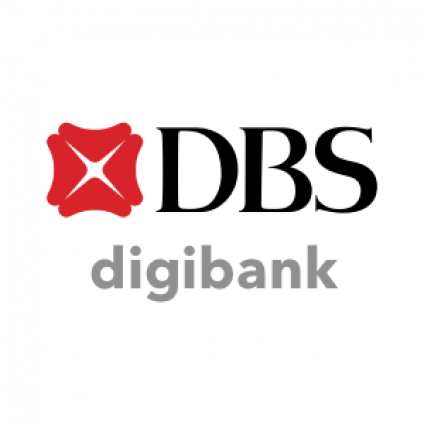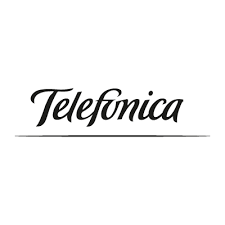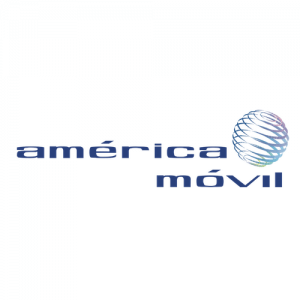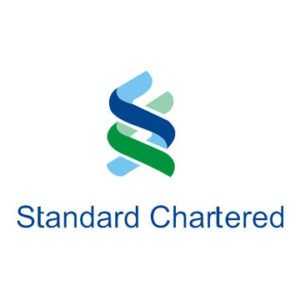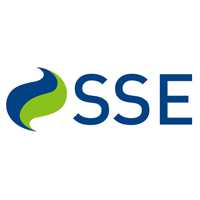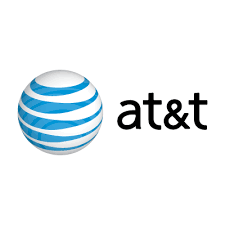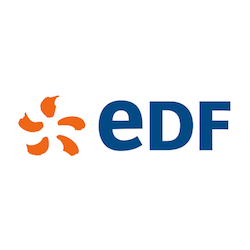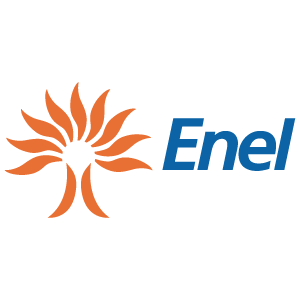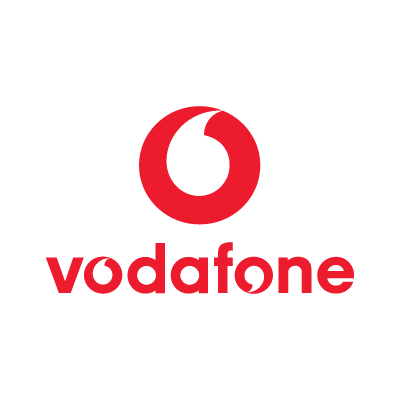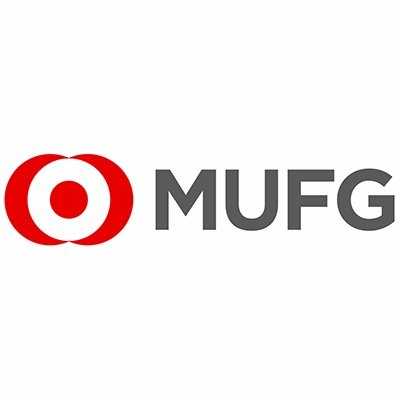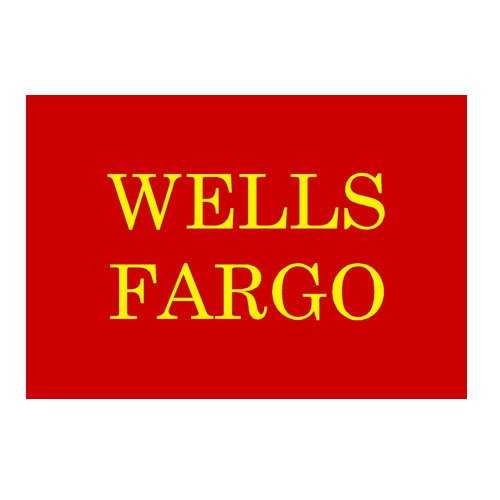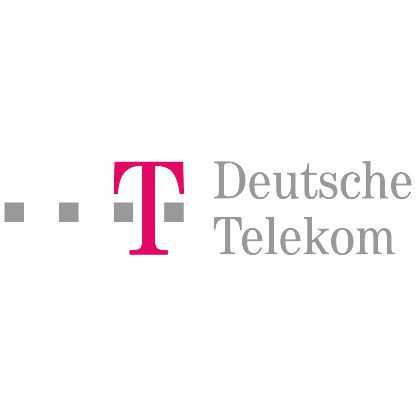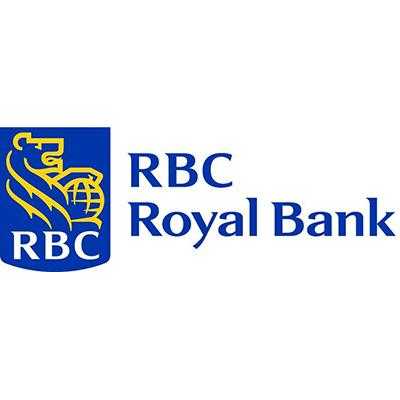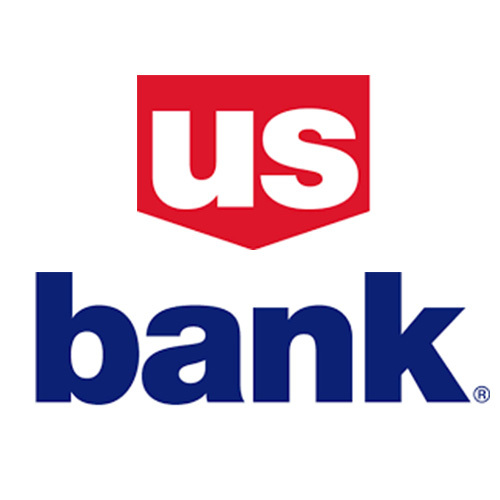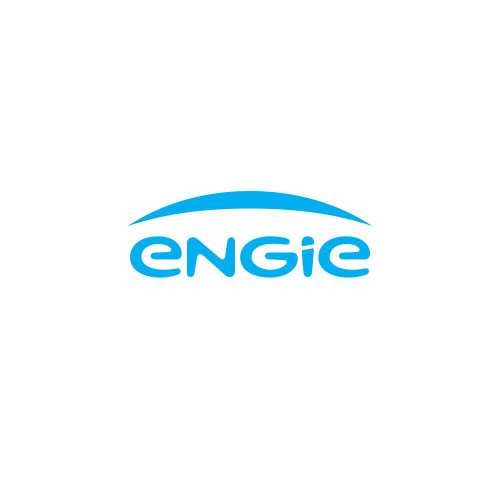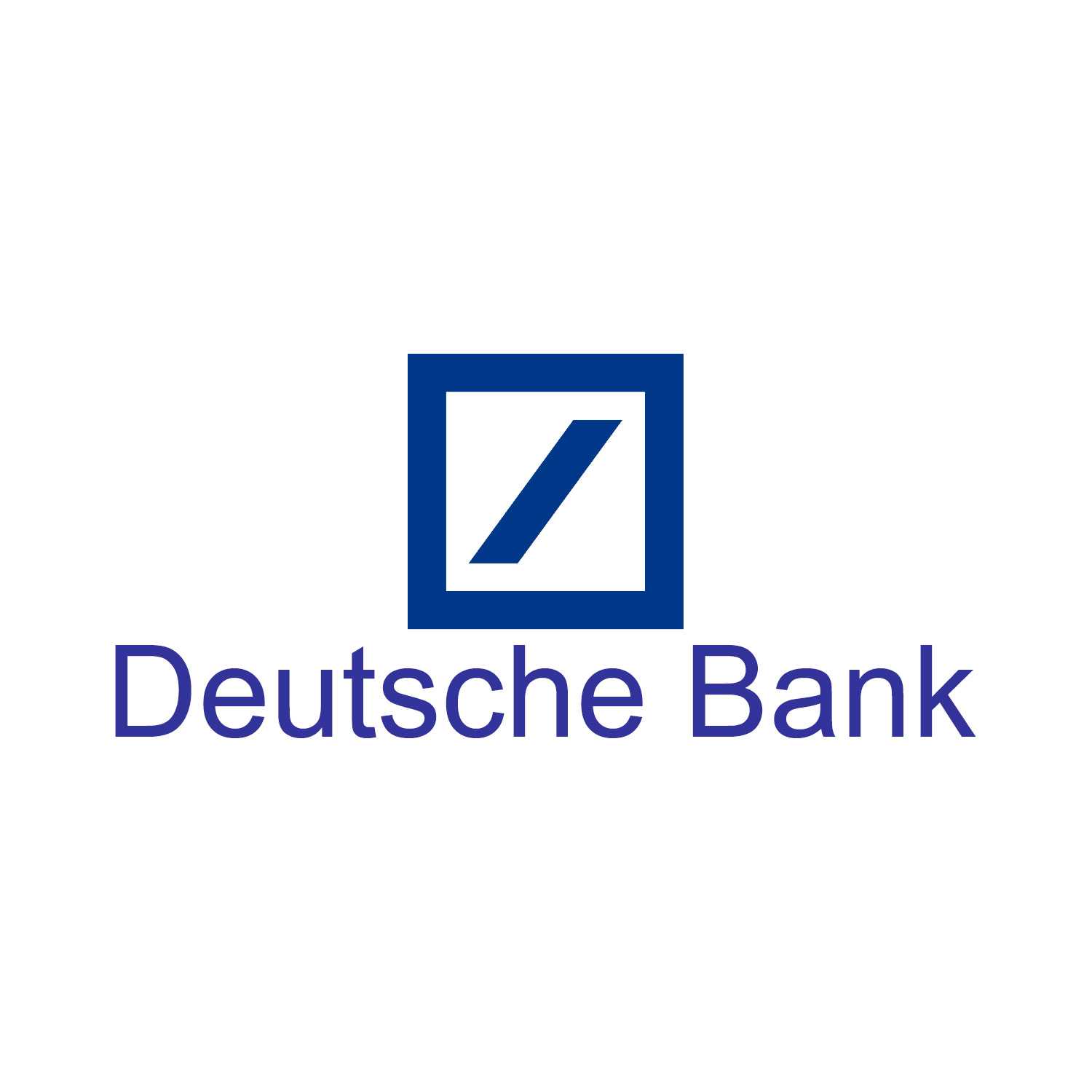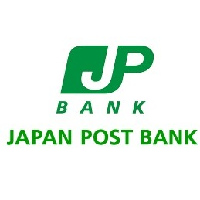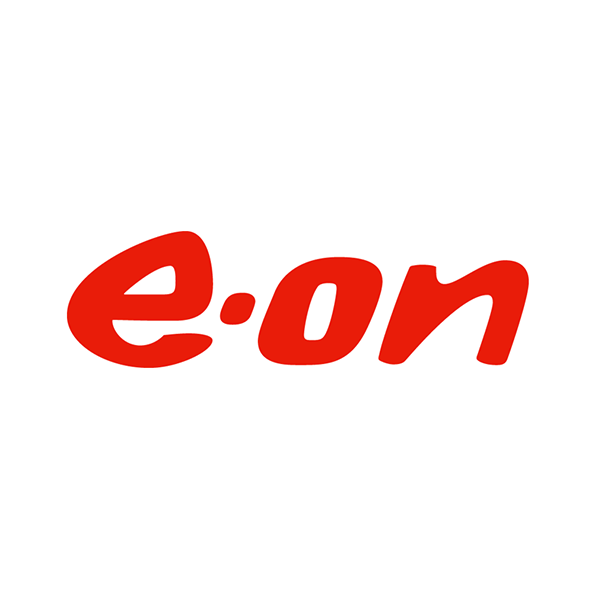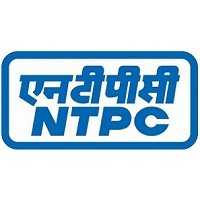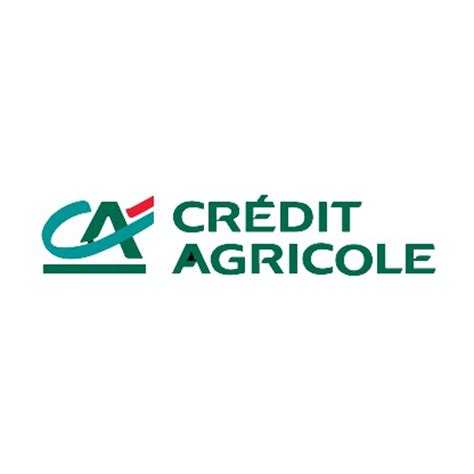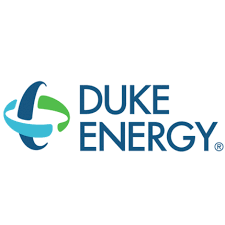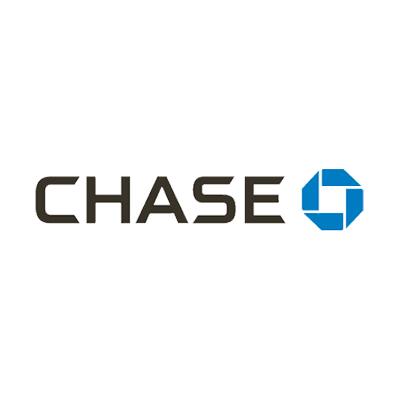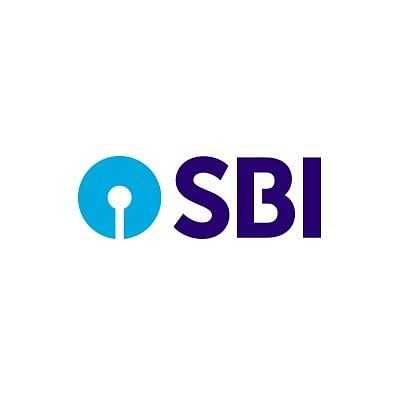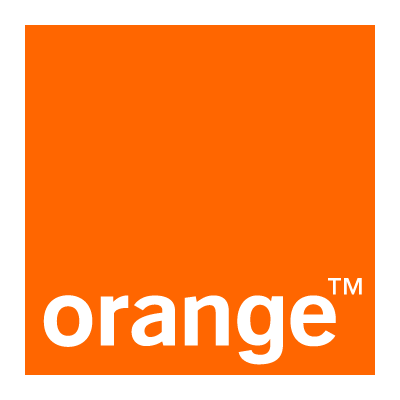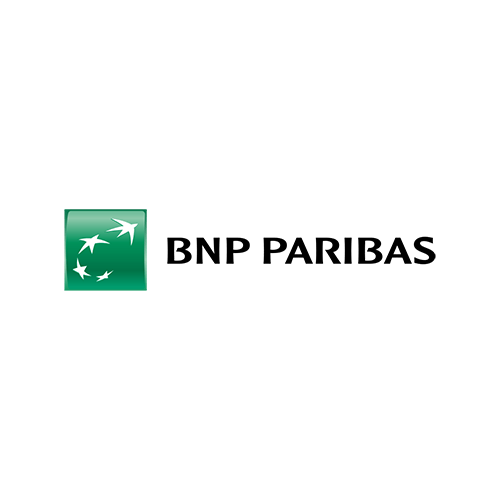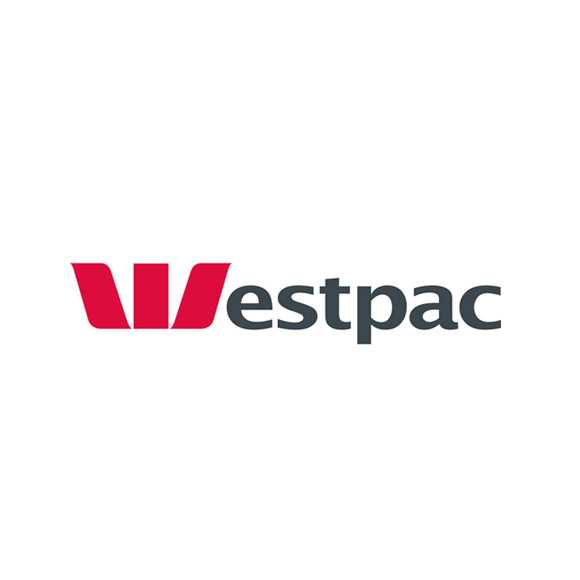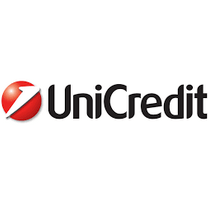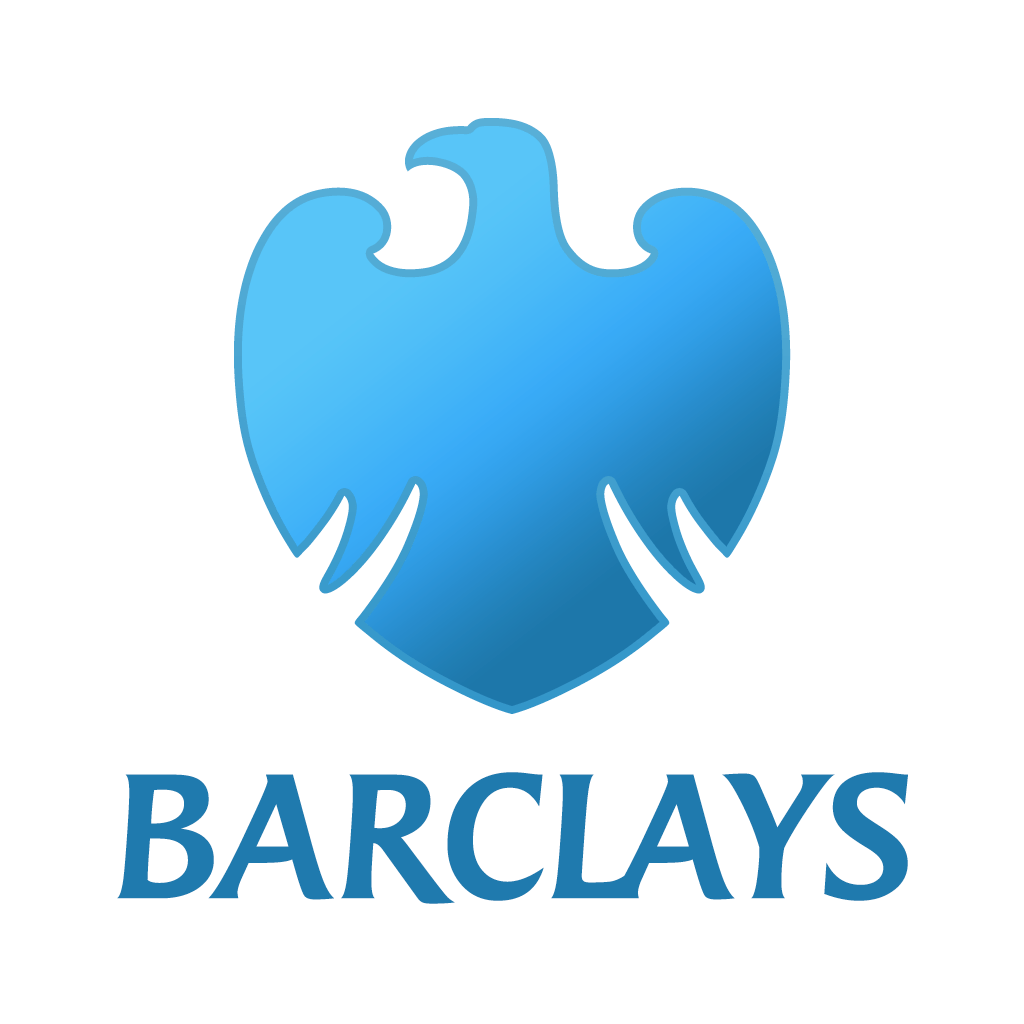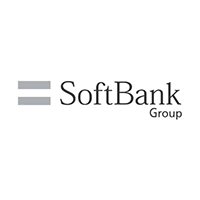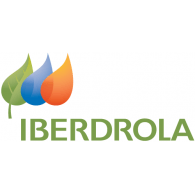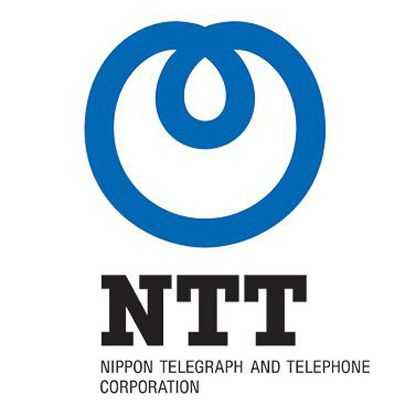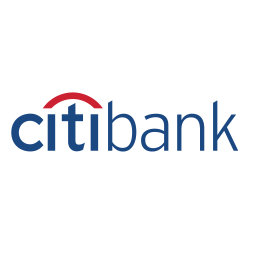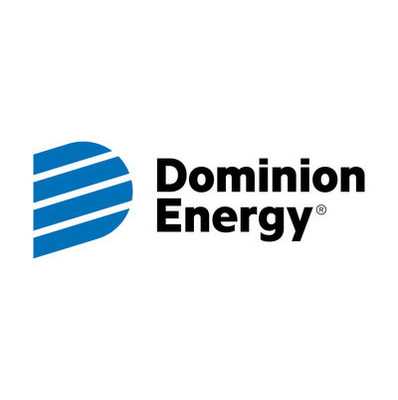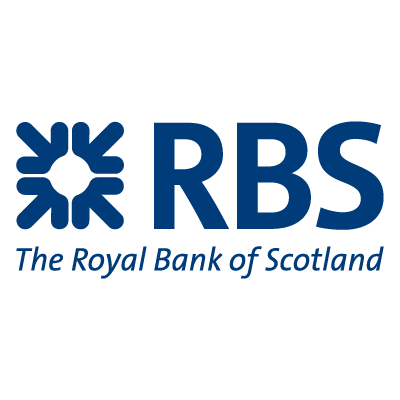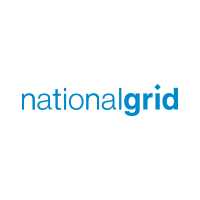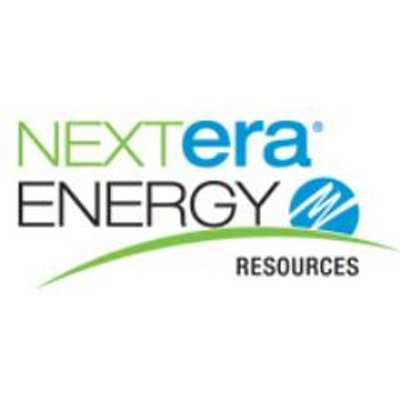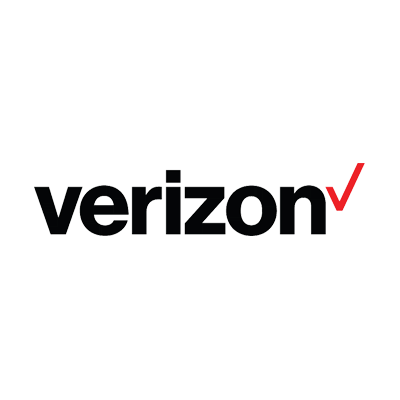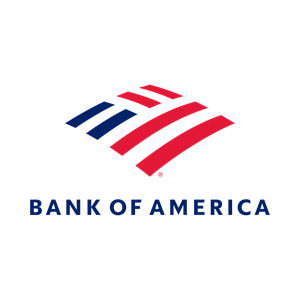 50,000+
data sources
195+
countries covered

Instant document verification
Speed up onboarding
Onboard businesses faster by verifying bank statements, utility bills, and proof of address documents in minutes.
Reduce cost
DIRO's business verification process reduces the need for large teams. Delegate the entire business verification task to one solution.
Ensure Compliance
Meet regulatory standards, comply with government regulations, and prevent penalties. All with DIRO KYB checks.
How Does the Business Verification Process Work?
1. Impersonation check
DIRO lets users log in to any private website globally (bank, utility, or government) and authenticate without having to share their passwords with anyone. It allows any two-factor authentication, challenge questions, or even a password retry/recovery process directly on the website.

The system acts as a unified impersonation check across countries and institutions by turning every third-party website into a global identity verification service.
2. Secure browser (Trusted execution environment)
DIRO provides a shielded environment as a secure virtual browser. This isolates the client-side network and the device. This makes the system secure and tamper-proof. The user sessions are private and ephemeral.
3. Original Source
DIRO captures the underlying website security certificate (SSL/TLS) that makes it possible to have online banking and e-commerce on the Internet. It's a battle-tested technology for over 20 years that helps distinguish between a fake website from a genuine one.
4. Private data and consent
This allows access to private data behind firewalls using customer consent. It is powered by the right to access your own data under GDPR and other consumer rights.
5. DNS, IP, logs, and trace of original source
DIRO captures the original source along with all the available forensic data, like the user information, and combines it with the webpage as court-admissible and immutable evidence.
6. Full web snapshot
DIRO not only captures the full document (bank statements, utility bills, incorporation documents, etc.) it also captures screenshots with the complete digitally native HTML content. It does not need OCR and therefore can also be translated into any language with no data entry errors in real-time.
7. Original document
It combines the original source with the webpage along with the forensic data and generates a completely tamper-proof, immutable original document that is even stronger than physical originals.
8. Fingerprint
A checksum (SHA-3) of the snapshot is a digital fingerprint that changes if anything in the document changes. A copy of the checksum is immutably stored on a public blockchain without exposing the document itself.
Easy-to-Use One-Click API
Verify businesses and comply with KYB guidelines with DIRO's business verification API.
Faster and Simpler Global KYB Compliance
1. Risk-Free Onboarding
Verify bank account documents, utility bills, and other documents in real-time with impersonation checks to eliminate the onboarding of bad actors.
2. Enhanced Due Diligence
No more basic business document verification. DIRO allows for enhanced business verification and regulatory compliance.
3. Simple Process
Simple multi-click process for risk-proof onboarding and regulation compliance. Save time and precious resources.
4. Global Coverage
Achieve 100% accurate business verification with 44,000 banks, 9,000 utility companies, 700 government sources, and 195+ countries.
International Coverage for KYB Verification
Global coverage with verified data from multiple sources.

Real-time business onboarding and verification with automated impersonation check.

Easy API integration.
Reduce Risk with DIRO's KYB Verification
Prevent onboarding risk with DIRO business verification solution. By integrating DIRO's document verification API, financial institutions can improve their user experience with real-time verification and decisioning.

DIRO provides real-time verification of documents for seamless KYB checks. With user consent, submitted documents get captured and authenticated directly from the issuing source. This eliminates the use of fake, stolen, and tampered documents.
Automate Business Verification
DIRO allows you to automate the business verification process with machine-readable JSON files for real-time verification. Eliminate the risk of human and OCR errors.

DIRO's solution makes it possible for international financial institutions such as banks, payment providers, F500s, and crypto companies to have global coverage for regulatory compliance that otherwise was difficult or not possible.
Importance of Conducting KYB Checks
It's essential for businesses to conduct KYB checks and verify the legitimacy of businesses they're onboarding. Not verifying businesses before onboarding opens your business to risks. DIRO provides the sharpest tool in KYB during business onboarding as it captures source data directly from banks with impersonation checks at the login.

To prevent instances of fraud such as money laundering and terrorism financing, businesses globally need to run business verification checks.

Regulatory bodies globally have made KYB checks mandatory for businesses. Failure to comply with regulations results in significant penalties. Businesses that fail to comply are at risk to lose the right to conduct business in a specific country or region.

DIRO's business verification solution aims to empower businesses with the capability of making smarter decisions and reducing risk. DIRO allows businesses to:

Verify the business's bank documents.
Verify the business's proof of address.
Verify the incorporation documents.
DIRO acts as the primary safeguard against the battle in fraud prevention.