User

privacy
DIRO only shares data with user consent. We don't share personal information without user's permission, and we don't sell or rent it to outside companies.
Customers prefer to verify their data one time only, and don't like ongoing monitoring of their bank accounts and other sources. We all know that excessive data collection and monitoring is a violation of user privacy — DIRO solve for all this.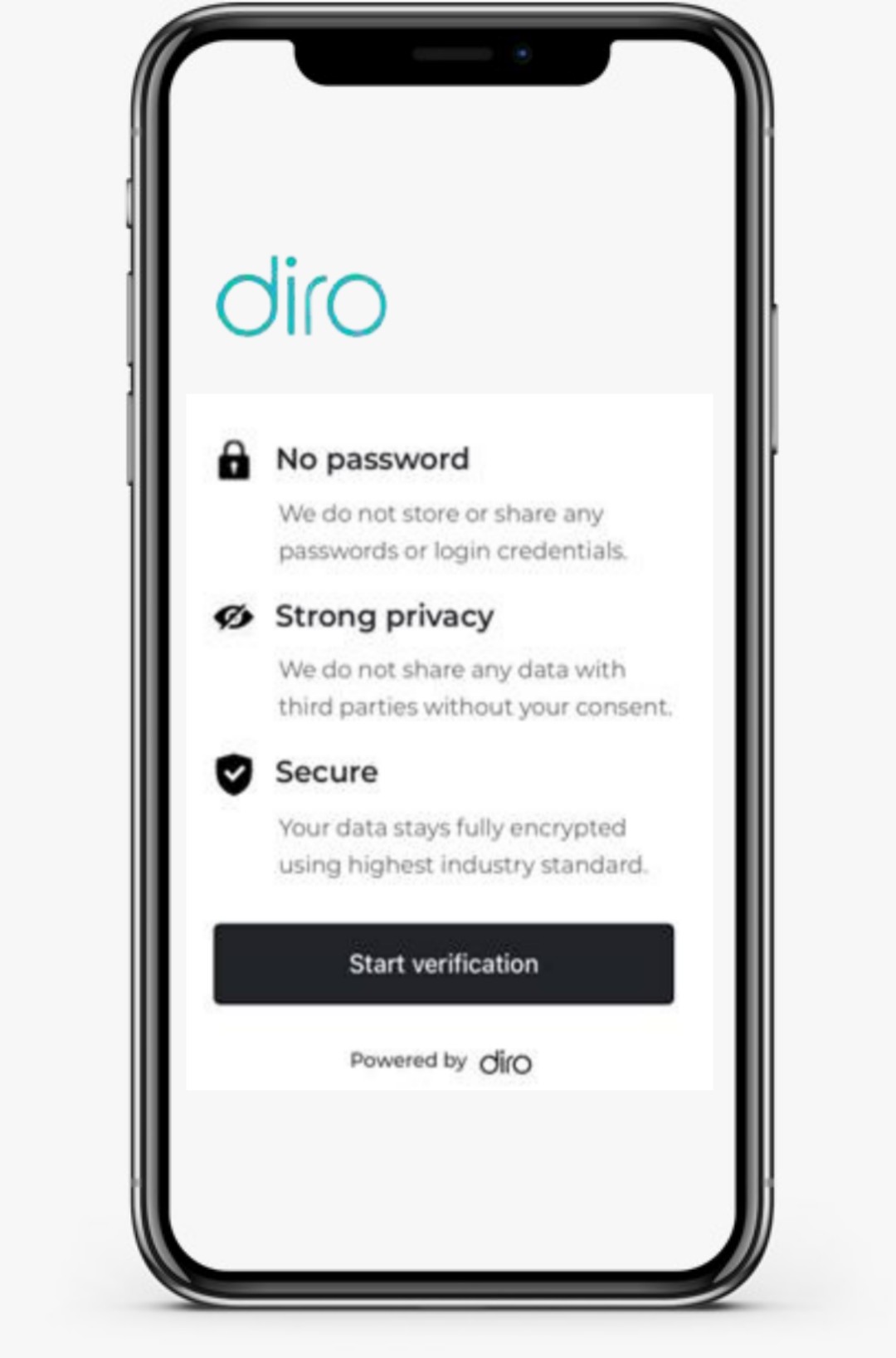 The DIRO

difference
No screen-scraping
Never sell user data
No excessive data collection
Does not record user sessions
No storage of login credentials
Does not pull data continuously
80%
of consumers are not aware of data aggregators. And, they seldom remember to disconnect from their services.
50%
of all traffic to US banks comes from aggregators, which adds a huge cost and burden to banks to manage.
It's time to advocate for user privacy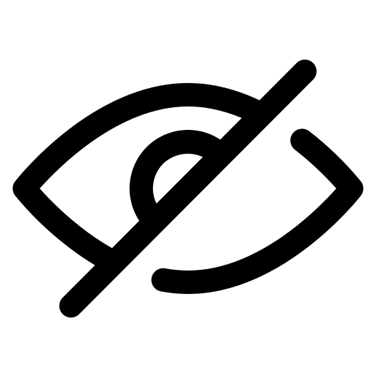 DIRO's technology is privacy-driven and empowers GDPR and other consumer privacy laws.
Request a demo

»